AFC Industries
AFC is a leading provider of supply chain management services and vendor managed inventory programs to original equipment manufacturers. The company specializes in fasteners and other essential assembly components.  AFC also provides a wide array of value-added services, including kitting, packaging, assembly and other customization specific to their customers' needs.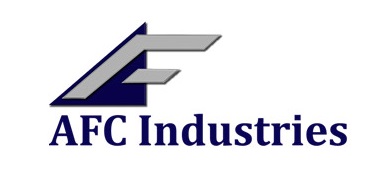 PORTFOLIO STORY
How We Partnered
Transaction Dynamics
A partnership with management to purchase the company from a private owner. Management made a significant reinvestment in the company as part of the transaction.
Investment Thesis
Long-term customer relationships and high switching costs
Attractive financial profile and free cash flow conversion
Multiple avenues for organic growth, including further penetration of existing customers, new customer additions and geographic expansion
Pipeline of accretive acquisition targets with strong strategic fit
Incline Value Enhancement
Expanded management team to support growth
Developed global sourcing capabilities
Completed twelve acquisitions
Upgraded and consolidated ERP systems
HEADQUARTERS
Fairfield, OH
INDUSTRY
Value-added Distribution
INVESTMENT DATE
March 2015
AFC Industries Story
Hear more about how Incline balances differing managerial perspectives from CEO Kevin Godin at AFC Industries.
Incline has been a value-added partner. With Incline's support, AFC is proud to have become the acquirer of choice in the fragmented C-parts industry. Incline helped us develop a strategy and playbook to accelerate our approach to making acquisitions, having completed 12 acquisitions together. Incline's experience investing in distribution-related businesses was a great asset to us through our partnership.