BFG Supply
BFG Supply distributes a full line of professional horticulture and lawn & garden products including containers, growing media, chemicals, fertilizer, seed and greenhouse equipment to the green industry, which includes professional growers, regional lawn & garden centers and greenhouses.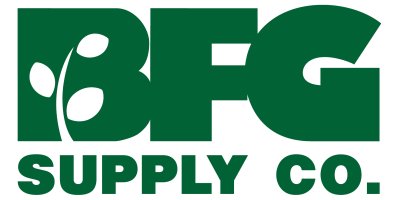 PORTFOLIO STORY
How We Partnered
Transaction Dynamics
A partnership with management to acquire the Company from its previous owner. Management also invested in the company as part of the transaction.
Investment Thesis
Loyal customer relationships and recurring orders resulting from its leading ordering platform and reputation for strong customer service
Expansive product portfolio with several proprietary brands
Opportunities to drive organic growth through geographic expansion and sales force expansion
Fragmented market with numerous add-on acquisition opportunities
Incline Value Enhancement
Completed three strategic acquisitions, significantly expanding BFG's geographic footprint and capabilities
Expanded the management team with the recruitment of a Chief Financial Officer (CFO) and Chief Revenue Officer (CRO)
Invested heavily in key technology assets including the build-out of the Company's virtual trade-show booking system and significant e-commerce enhancements to the Company's website
Implemented strategic pricing initiatives and re-negotiated key vendor contracts
INDUSTRY
Value-added Distribution
INVESTMENT DATE
January 2020
Incline was an active partner that helped us strategically transform the business. Their technology expertise allowed us to make key investments in the build out of our virtual trade show booking system and enhanced our e-commerce capabilities. They also supported the expansion of the management team with the additions of a Chief Financial Officer and Chief Revenue Officer. The Company is very well-positioned for the future.