ARMStrong Receivable Management
ARMStrong Receivable Management (formerly Brown & Joseph Altus) provides commercial accounts receivable management services. The company delivers market leading performance for its customers.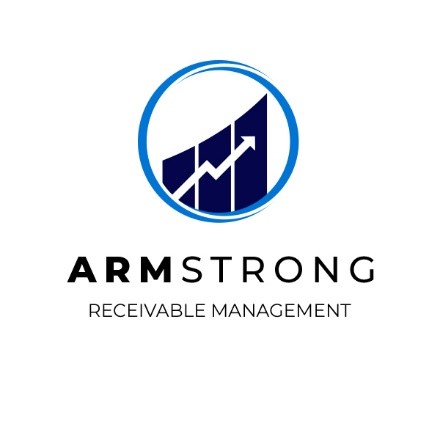 PORTFOLIO STORY
How We Partnered
Transaction Dynamics
A partnership with management to acquire the company from its previous owner. Management made a meaningful investment in the company.
Investment Thesis
Build scaled commercial collections platform
Proven, backable management team with strong track record of success
Recession resistant business model
Multiple organic growth levers and attractive add-on acquisition opportunities
Incline Value Enhancement
Execute on near-term growth prospects
Invest in infrastructure and reporting capabilities
Support sales strategy with investment in additional resources
Pursue add-on acquisitions
INDUSTRY
Business Services
INVESTMENT DATE
June 2019
Working with Incline provides the opportunity to continue to achieve the meaningful growth we have experienced so far while expanding our capabilities to serve existing and new customers. Incline brings the resources and knowledge needed to tackle strategic initiatives like adding new service lines for existing customers, developing an approach to enter new markets and pursuing add-on acquisitions.