Continental Batteries
Continental Batteries is a leading distributor of aftermarket batteries to the electric utility vehicle (EUV), automotive, commercial, marine and industrial markets.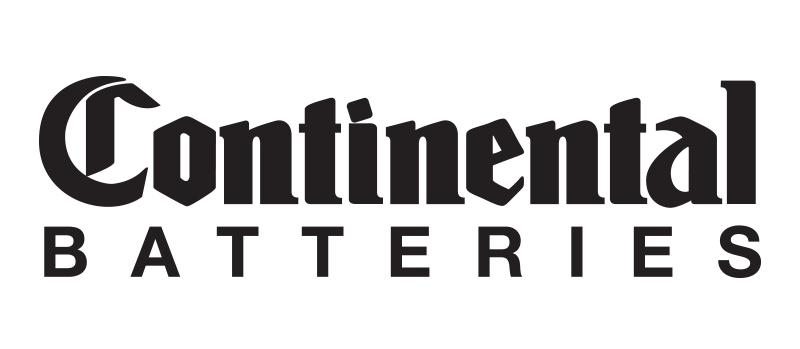 PORTFOLIO STORY
How We Partnered
Transaction Dynamics
A partnership with management to acquire the Company from family ownership. Management made a meaningful investment in the company as part of the transaction.
Investment Thesis
Strong customer value proposition owing to technical knowledge, rapid delivery, and value-added services including inventory rotation, recharging and warranty fulfillment
Multiple growth levers including entering adjacent end markets, opening new locations and M&A driven by highly fragmented market
Stable, non-cyclical revenue growth due to aftermarket focus and "mission critical" nature of products
Limited exposure to commodity volatility from "closed-loop" model of collecting and recycling spent batteries
Attractive margins, cash flow profile, and deal dynamics
Incline Value Enhancement
Support organic growth within existing footprint and new geographies
Drive M&A activity
Develop and augment management team to support future growth
Improve operational performance through investments in infrastructure & technology
HEADQUARTERS
Dallas, Texas
INDUSTRY
Value-added Distribution
INVESTMENT DATE
December 2017
Continental Batteries Story
Hear more about why Continental Batteries chose Incline
It was important for us to find a partner that could support our growth within the existing footprint as well as in new geographies. With Incline's partnership, we will be able to not only serve our current clients better, but also serve new markets.