F.B. Leopold Company
F.B. Leopold Company designs, develops, and supplies a variety of products and services for the filtration segment of water and wastewater treatment plants. The Company provides all components necessary for a complete operating filter system, including the design and manufacture of air header pipe systems for backwash filters, backwash water troughs, anthracite filter media, and automatic filter control systems.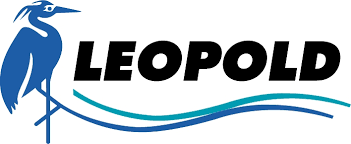 PORTFOLIO STORY
How We Partnered
Transaction Dynamics
A partnership with management to acquire a corporate divestiture from Thames Water. A shift in Thames' strategy led to the divestiture.
Investment Thesis
50% market share within filtration segment
Robust backlog with high visibility of future earnings
Leading proprietary technology with large installed base
Beneficiary of increased government regulations, including the Clean Water Act
Well recognized brand and strong management team
Incline Value Enhancement
Developed international sales network to take advantage of growing water infrastructure development in emerging economies
Introduced several new products targeted at the municipal wastewater treatment industry
Oversaw entry into project management services for municipal drinking water treatment plants
Positioned company for strategic sale
HEADQUARTERS
Zelienople, PA
INDUSTRY
Specialized Light Manufacturing
INVESTMENT DATE
March 2004