LYNX Franchising
LYNX Franchising is a multi-brand franchise platform with a complementary collection of B2B essential services. LYNX has a portfolio of brand offerings that provide commercial customers with cleaning services (JAN-PRO), virtual and office space services (Intelligent Office) and fabric and electronics restoration services (FRSTeam).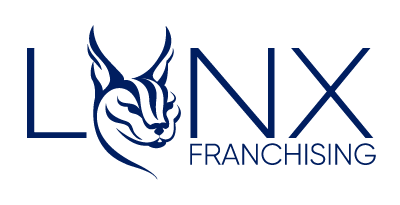 PORTFOLIO STORY
How We Partnered
Transaction Dynamics
A partnership with management to purchase the company.  Management made a significant investment in the company as part of the transaction.
Investment Thesis
Consistent royalty revenue growth driven by recurring, non-discretionary services
Established player in a fragmented market
Franchise model provides significant operating leverage as well as "owner/operator" alignment that ensures high-quality service
Attractive financial profile and free cash flow conversion
Multiple avenues for growth, including further penetration of existing markets and expansion into new territories
Incline Value Enhancement
Expanded management team to support platform growth
Acquired two leading franchise brands
Implemented a comprehensive IT system
Introduced a new digital marketing program
HEADQUARTERS
Alpharetta, GA
INDUSTRY
Business Services
INVESTMENT DATE
October 2016
Incline helped us grow the business through investments such as acquiring additional franchise brands, expanding the management team and implementing a comprehensive information technology system. Incline provided the expertise and support that we needed to execute on these strategic initiatives. We are very grateful for their partnership.