Oracle Elevator
Oracle is the largest independent provider of contractually-based maintenance, modernization, and repair services for all major brands of elevator equipment. The Company maintains over 11,000 elevators through 22 branches across 13 states in the Midwestern, Southeastern, and Southwestern U.S.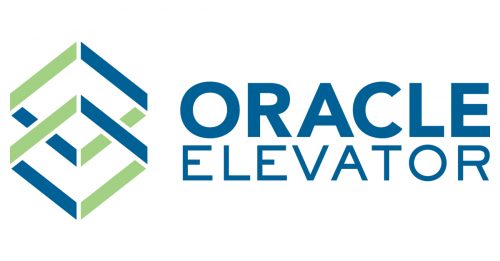 PORTFOLIO STORY
How We Partnered
Transaction Dynamics
A partnership with management to acquire the company from a private owner.
Investment Thesis
Experienced management team with significant reinvestment
Strong regional market positions protected by significant barriers to entry
Attractive organic and acquisition-based growth opportunities
Strong base of recurring, high margin maintenance revenue
Meaningful competitive advantages create compelling customer value proposition
Attractive exit opportunities
Favorable industry trends, including consistent price increases and growth of the installed base
Incline Value Enhancement
Professionalized existing entrepreneurial business model and created a scalable platform
Implemented strategy to become the nationwide alternative to the Big Four elevator OEMs
Installed data analytics to track metrics at each branch
Standardized service offerings across branches and established infrastructure to strengthen acquisition strategy
Completed five add-on acquisitions
Opened three new branches
Drove maintenance contract growth through cross-selling efforts stemming from modernization jobs
Emphasized growth with larger property managers and in more sophisticated equipment segments
Invested in additional sales and operational resources to accelerate organic growth and increase operational efficiency
Leveraged competitive advantages and increased scale to penetrate attractive market segments
Built Oracle-wide culture and significantly upgraded the talent of its salesforce
Introduced sales incentives for technicians
Implemented new branding and marketing initiatives to target specific end markets
HEADQUARTERS
Dover Plains, NY
INDUSTRY
Business Services
INVESTMENT DATE
June 2019