Perfect Power Wash
Perfect Power Wash is a provider of residential exterior cleaning services, which include home power washing, home soft washing, concrete washing and sealing, roof treatments and fence and deck washing.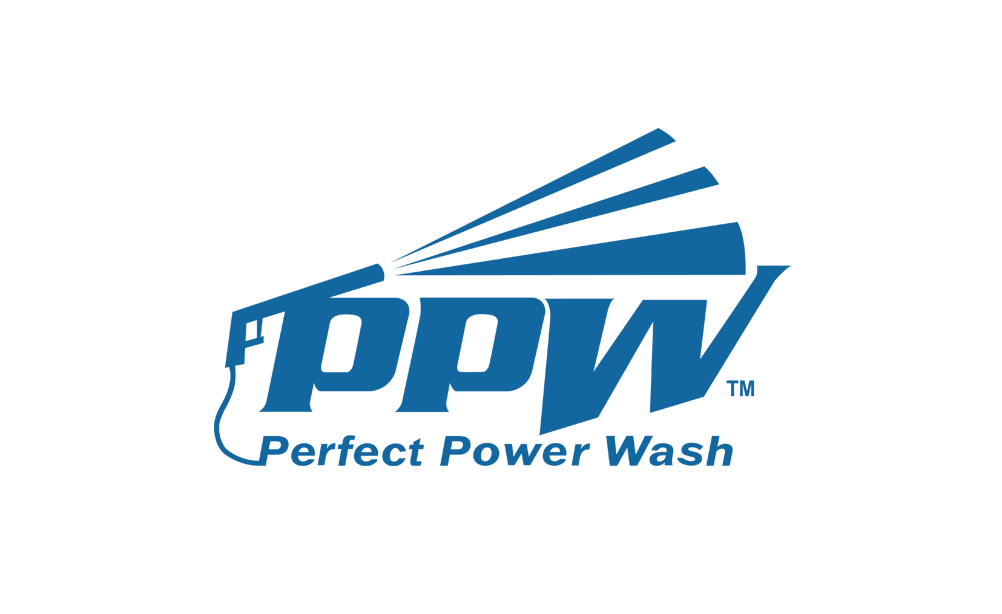 PORTFOLIO STORY
How We Partnered
Transaction Dynamics
A partnership with the founder to recapitalize the business. As the founder continues involvement as a board member, Incline will work closely with the existing leadership team to execute a growth-focused strategy.
Investment Thesis
Scalable platform fit to support growth
Proven success of greenfield openings
Established player in an extremely fragmented market
Positioned well within an industry that has expansive white space to grow and gain new customers
Incline's relevant experience in the residential services industry (i.e., Ned Stevens)
Incline Value Enhancement
Accelerate opening of greenfield locations in adjacent and new markets
Expand service offering to additional exterior residential services and improve cross-sell capabilities
Accelerate membership plan sales to grow recurrence of revenue
Optimize digital marketing strategy to improve lead generation and educate and reach additional customers
INDUSTRY
Business Services
INVESTMENT DATE
September 2021
Incline's experience partnering with residential services businesses will help us accelerate our recent momentum by strategically ramping the opening of greenfield locations. Incline is committed to positioning us for future success, which makes them an ideal partner.