Revolution Dancewear
Revolution Dancewear is a leading designer and marketer of specialty dancewear, footwear, and recital costumes. Revolution's unique business model is focused on sourcing quality products from Asia and selling directly to its more than 12,000 dance studio customers. The Company is located in Niles, IL.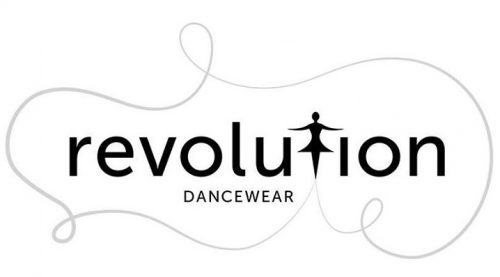 PORTFOLIO STORY
How We Partnered
Transaction Dynamics
A partnership with management to recapitalize the company.
Investment Thesis
Highly experienced management team with significant co-investment
Strong customer value proposition, supported by meaningful cost and service advantages
Strong history and continued runway for growth
Fragmented customer base and stable demand
Attractive financial profile with high margins and limited capital requirements
Value proposition reflected in very high customer retention
Incline Value Enhancement
Recruited new CEO, CFO, and CIO to facilitate Founder transition to Board and build scalable infrastructure
Expanded geographic reach to Europe
Launched highly complementary competition costume product line
Completed 3 add-on acquisitions
Launched innovative e-commerce marketplace to enhance customer value proposition and drive organic growth
INDUSTRY
Value-added Distribution
INVESTMENT DATE
July 2010
Incline's partnership has been a remarkable asset to Revolution. We have recently launched an innovative e-commerce marketplace to enhance our customer's experience when ordering our products. Making the investments in this system would not have been possible without their support.