Solve Industrial Motion Group
Solve Industrial Motion Group (formerly P.T. International) is a value-added supplier of an extensive range of European metric and American standard mechanical power transmission components for both industrial and commercial applications in North America. The Company's products include ball bearings, mounted bearings, linear bearings, bearing housings and accessories, and a variety of roller chain and belt drive components.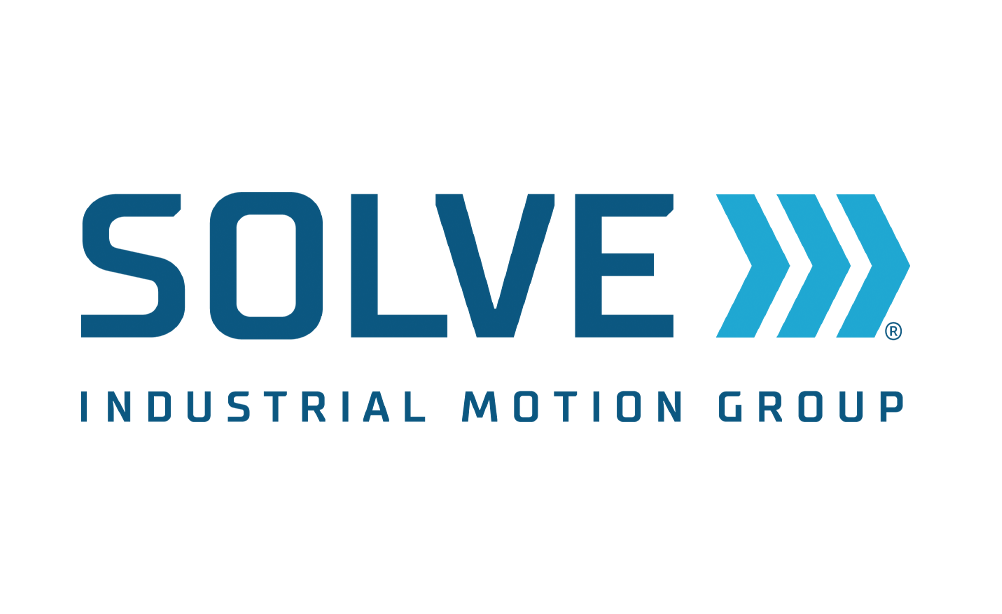 PORTFOLIO STORY
How We Partnered
Transaction Dynamics
A partnership with management to acquire the Company from its previous private equity owner. Management made a meaningful investment in the company, and the original founder retained a sizable ownership stake as part of the transaction.
Investment Thesis
Stable core business with diverse end markets and limited customer churn
Strong customer value proposition through global sourcing capabilities for lower volume, harder to find products
Momentum of highly probable near term wins
Multiple growth opportunities including new product development, new end-markets, new geographies and acquisition opportunities
Incline Value Enhancement
Strengthened the management team through combination of outside hires (Lisa Mitchell) and key promotions within the firm
Completed highly strategic acquisition of IPTCI Bearings
Implemented P21 ERP system to drive scalability
Rationalized third party sales rep network
Improved the Company's go-to-market strategy through the launch of the Solve Industrial Motion Group brand
HEADQUARTERS
Charlotte, NC
INDUSTRY
Value-added Distribution
INVESTMENT DATE
December 2017
It has been a pleasure working with Incline. Their partnership and resources helped us significantly improve our market position through an enhanced go-to-market strategy and the launch of a new brand. Additionally, they supported us in identifying, acquiring and integrating a highly strategic acquisition. The Company is very well-positioned for continued success.