The Mad Rose Group
The Mad Rose Group is a leading importer and distributor of fine wines (Rosenthal Wine Merchant) and specialty foods (Mad Rose Foods) from France, Italy, Switzerland and Spain.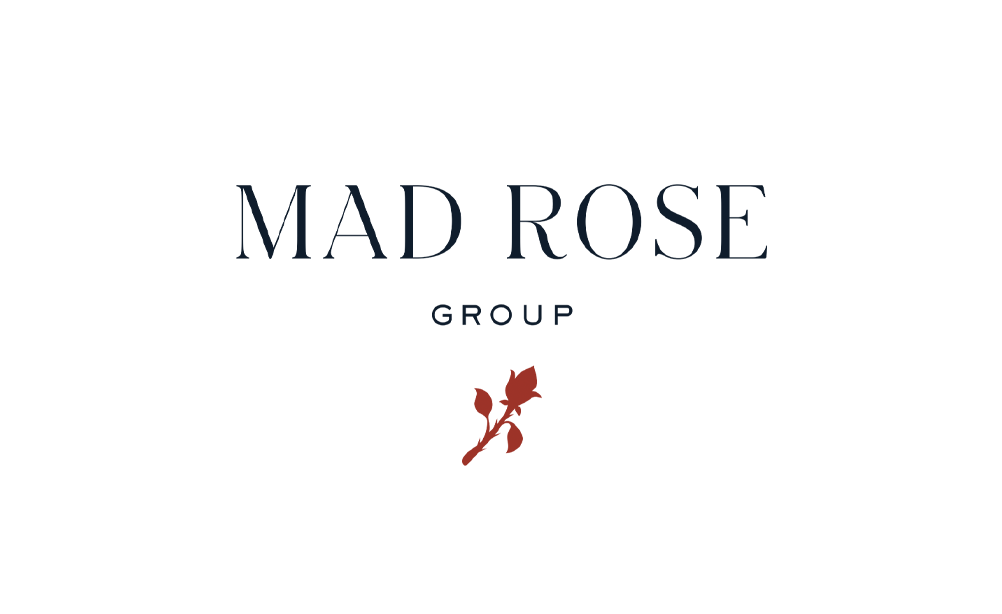 PORTFOLIO STORY
How We Partnered
Transaction Dynamics:  A partnership with the founder to recapitalize the company.
Investment Thesis:
Niche player with established market position, leading service, and brand equity
Broad and diverse base of producer and customer relationships
Attractive acquisition platform within a highly fragmented market
Incline's relevant experience in the fine wine import and distribution space
Incline Value Enhancement:
Support sales strategy with investment in additional resources
Invest in self-distribution infrastructure in key markets
Pursue add-on acquisitions
Expand product offering by growing the producer portfolio
Commercialize operations and increase profitability
Utilize operating partner from a former portfolio company in the industry to drive strategy and growth initiatives
HEADQUARTERS
Brooklyn, NY
INDUSTRY
Value-added Distribution
We are thrilled to embark on this new adventure with Incline. The partnership will build upon our long-established culture and permit us to reach our full potential as stewards of exceptional estate-bottled wines from multi-generational family domains. Incline's powerful resources provide the additional expertise to expand our reach and to play an even bigger role in the fine wine trade.