Ned Stevens
Ned Stevens is a leading provider of all gutter and outdoor cleaning services. The Company provides year-round, full-service gutter cleaning, maintenance, installation, repair and other closely-aligned exterior residential maintenance services. Ned Stevens also offers extensive cleaning services for decks, roofs and siding.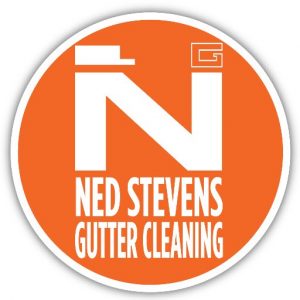 PORTFOLIO STORY
How We Partnered
Transaction Dynamics
A partnership with management to purchase the company from a private owner.  Management made a significant investment in the company as part of the transaction.
Investment Thesis
Non-discretionary, required service provided to a stable and diverse residential customer base
Established player in a fragmented market
Recurring service model supported by subscription-based programs
Attractive financial profile and free cash flow conversion
Multiple avenues for growth, including developing small locations, expanding to new locations and enhancing marketing programs
Incline Value Enhancement
Reorganized management team and recruited new CFO
Enhanced marketing and pricing strategy
Grew geographic presence nationally
Upgraded technology and training platforms
HEADQUARTERS
Fairfield, NJ
INDUSTRY
Business Services
INVESTMENT DATE
September 2016
Ned Stevens Story
Hear more about what made Ned Stevens an attractive investment.
In a very short period, Incline helped us transform the business through strategic investments in expanding the management team, re-developing the marketing strategy, enhancing the pricing program and upgrading the technology platform. We thank Incline for taking the time to truly understand our unique business, and for giving us all the tools, guidance and support we ever wanted or needed. Our growth and success are a reflection of a great partnership.